Monday, July 17th, 2017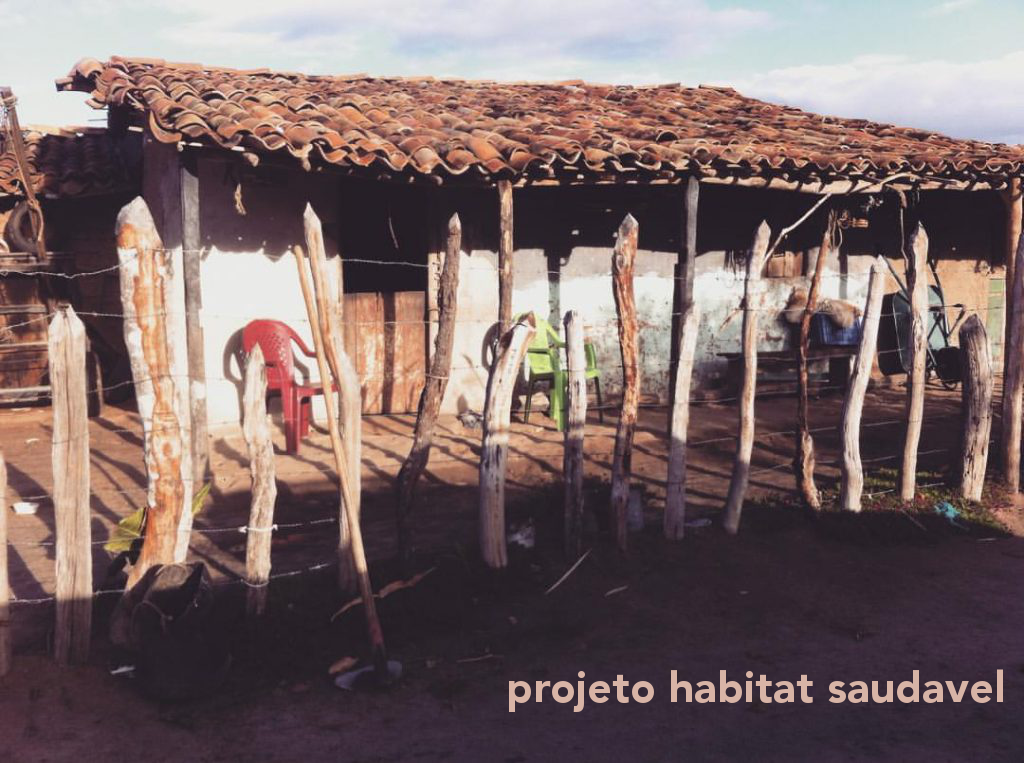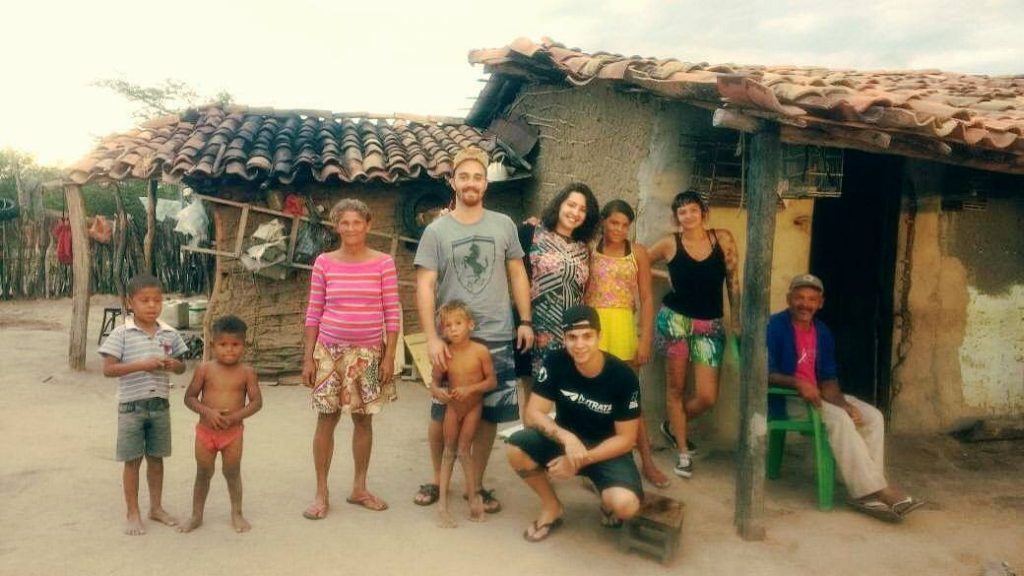 DIY workshop's new project is taking place in Bahia, Brazil.
In the rural area of Sr. do Bonfim, Tanquinho do Poço, there are two families in need of help to build a healthy habitat.
The roof needs to be reinforced against rain, (Donated!)
they need bicycles for transport,
plumbing materials for water redistribution, (Donated!)
radios and batteries,
games, books and other non-electrical entertainment,
medicine and baby care products.
Brazil has recently gone through a drastic political shift with the impeachment of President Dilma. Social programs have been considerably downsized, and the most underprivileged families feel the change the most.
The help needed is not only practical and solvable with resources. Poverty affects the mind. The loneliness, darkness and isolation of the night has a deep and worrying psychological effect that goes beyond the need for electricity and appliances.
Because of this, not only financial help is needed, but also any other creative forms of support and solidarity.
For foreigners who are interested in traveling here to help, please contact us.
For PayPal donations please use the email: sodre.mirna[at]gmail.com

For Dutch donations: NL75RABO0153157437 M. Sodre de Oliveira

For Brazilian donations: Anjos da Fé (Email them specifying "Tanquinho do Poço" at anjoosdafe[at]gmail.com)

For more information/suggestions email: mirna[at]riseup.net
Thank you!
Healthy habitat crew